Are you looking for unique, fun and sophisticated entertainment for your next party?
Then you should consider hiring Brockenhurst Magician & Mind Reader Stephen Seabourne for your next private party
Stephen has been performing his world class sleight of hand and unique mind magic at high end parties for over 15 years.
He specialises in a style of close up magic known as walk around magic, performing for small groups of people giving each group their own private show, making it a fun and flexible form of entertainment.
A close up magician can be the perfect icebreaker. It's a great way to get groups of people together, get people talking and generate a buzz at your important event.
Unlike other magicians you may have seen Stephen's approach to magic is neither cheesy, loud nor brash. Rather, he focuses on performing refined miracles delivered with humour, style and panache.
Once you choose to hire Stephen, he can tailor the style of entertainment to your event. At his disposal he can choose to perform from any of the following disciplines:
Close up magic; He will perform card tricks, tricks with money, rings, pens and other everyday objects.
Parlour Magic: A style of magic designed for audiences of 20-30 people, Stephen can entertain a larger group without resorting to large props used by stage magicians.
Con artist demonstrations; He'll show you how you can be cheated in a game of cards, swindled out of your money in crooked games and win a drink off a friend with bar bets.
Psychic demonstrations; as a Mentalist he can demonstrate mind reading, feats of memory, thought control, suggestion and how its possible to influence another person's actions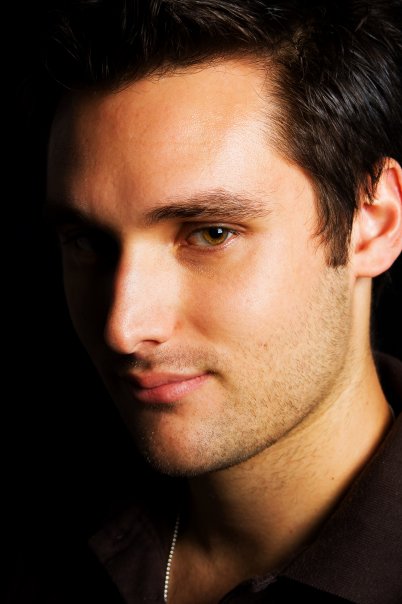 What parties suit a magician?
Stephens flexible performing style means his close up magic is perfectly suited for almost any type of party.
He regularly meets at and greets guests at Cocktail Receptions, breaking the ice and generating a buzz. He can mix and mingle at a House Party or entertain in between courses and after the meal of a Dinner Party.
What about children's birthday parties?
Sorry, Stephen isn't a children's entertainer. Although his act is family friendly, it is designed for a more adult audience.